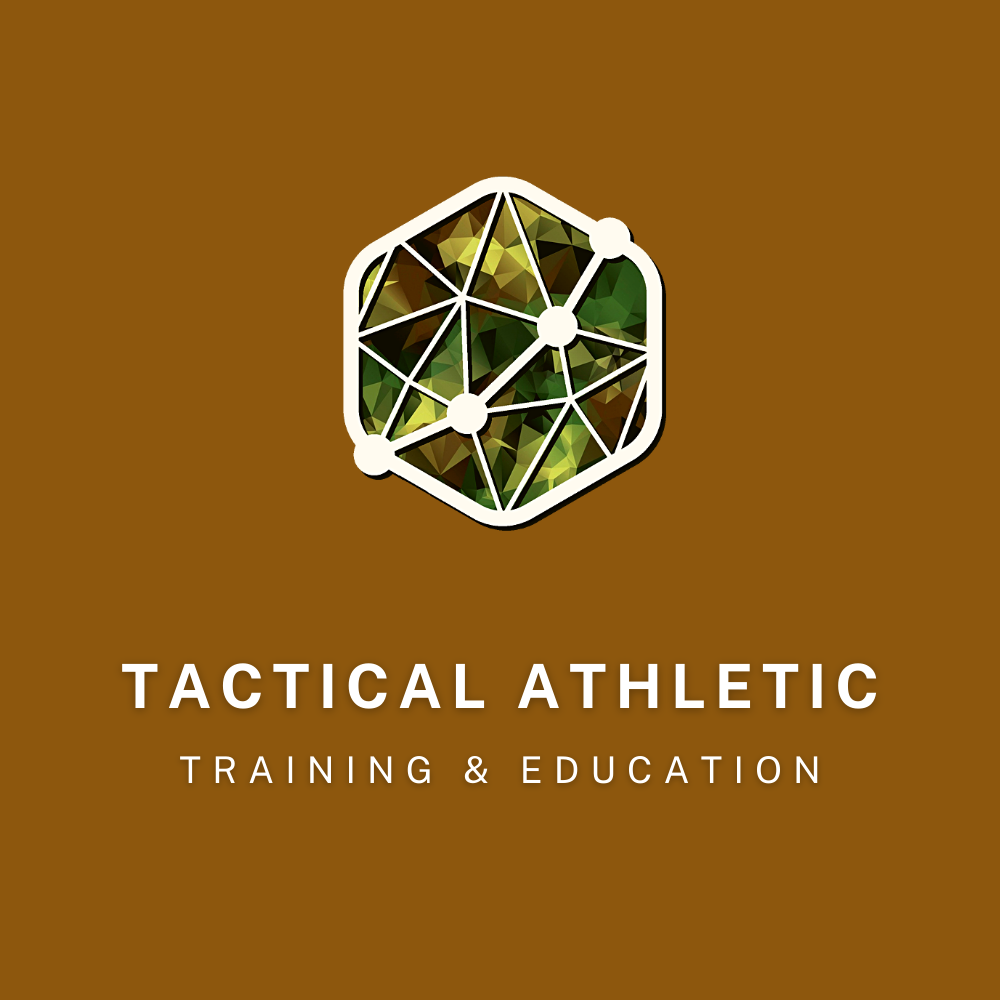 Get an idea of training & education in TACTICAL ATHLETIC
online advice in 1to1

for members of military and police

Top athletes train in performance centres. They have access to professional coaches, know-how and direct communication in case of problems.
Members of military and police use TACTICAL ATHLETIC as their information, coaching and development base.

training & education inhouse events

for military and police units
physical resilience with specific gear

physical resilience in special tactics

control in CQC

…
TACTICAL ATHLETIC training & education of units take place in the gym/sports facilities area of your base. So we integrate the training devices and grounds you are used to work with.
references of TACTICAL ATHLETIC training & education
… years working with national & international top athletes
… different sports coached on highest level
… years working with SOF of military and police