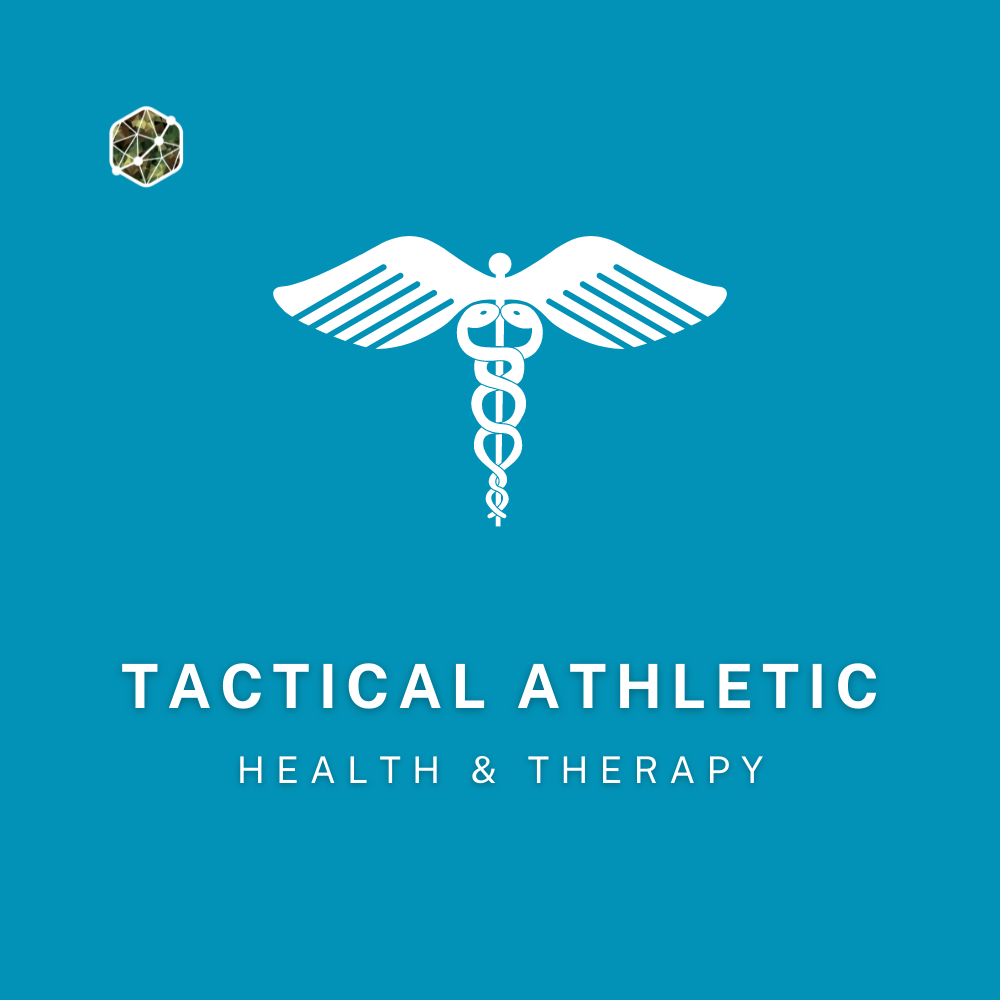 »health – biopsychosocial model (def.)«:
holistic concept of understanding health and illness. It connects factors of biological, psychological and social factors to give a status of physical and mental conditions. Illness is NOT only a mechanical disruption – it is a faulty interaction of the three mentioned factors. So health is NOT only being free from illness. It is the skill to optimize physical, mental and social items and interconnect them to a strong unit.
Our service in health & therapy provides these items:
physical (orthopaedic or neurological) disorders
osseous and muscular injuries

chronical problems (lower back pain, cervical pain, …)

situation after surgery

pain in movement

…
psychological disorders
post-traumatic stress

loss of motivation

mood swings

orhopaedic problems caused by mental discrepancies

…
post-traumatic stress disorder / posttraumatische Belastungsstörung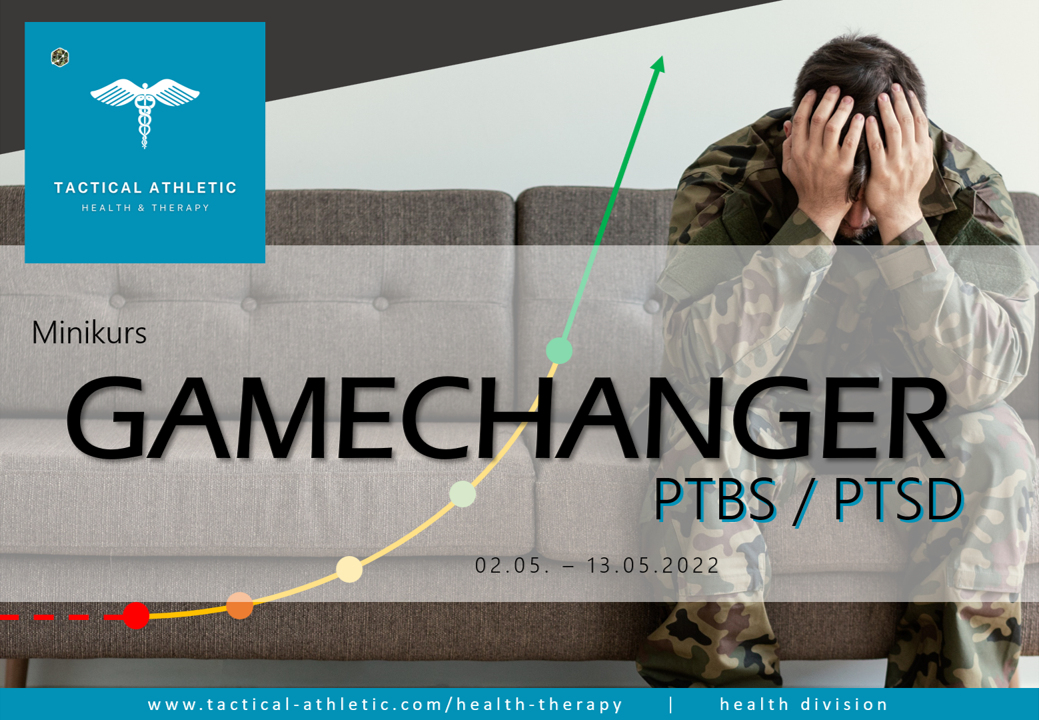 We are used to functioning. And yet there are situations and phases when hurdles block our full potential. We know about the power of thoughts – they can give us strength, but they can also be walls. Your life is not worth living behind walls.
Become active – take a look!
You will be redirected to www.angriff-auf-die-seele.de (German website)
organisation of TACTICAL ATHLETIC health & therapy
Every physical and psychological request is handled like an individual project. The treatments are divided into mental coaching and coordinated training sessions. Depending on the disorder the priority of the treatments will be set accordingly.
medical training sessions: individual training program (therapeutical focus)
coaching sessions: via privat ZOOM-meeting (1-to-1)
references of TACTICAL ATHLETIC health & therapy
… years working in sports therapy and functional training
… supervised patients back in action after injury