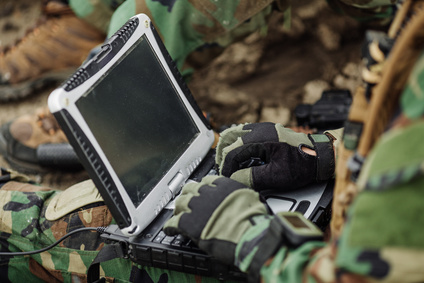 Sign up for our newsletter and get a 10 € discount for our products
We inform you regularly about news, promotions and special offers.
Please enter at least your email address.
You can unsubscribe from the newsletter for at any time free of charge. Enter your email adress here:
TACTICAL ATHLETIC is only a service for offical authorities. No service for privat persons!