All members who are responsible for content and implementation of the concept TACTICAL ATHLETIC are professionals on highest level with profund know-how in essential main issues, have long-term and elitist experiences in practice and are educated in the field of special operations and martial art.
Furthermore they are active trainer and coaches, so they are familiar in teaching, choaching and making general issues compatible to personal situations.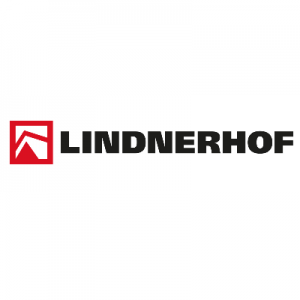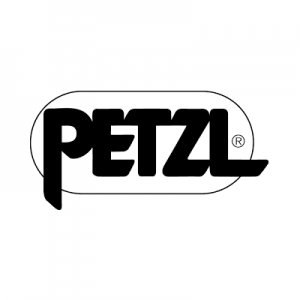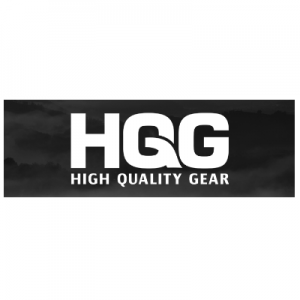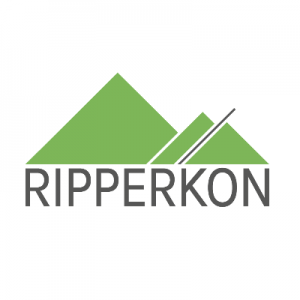 TACTICAL ATHLETIC is only a service for offical authorities. No service for privat persons!