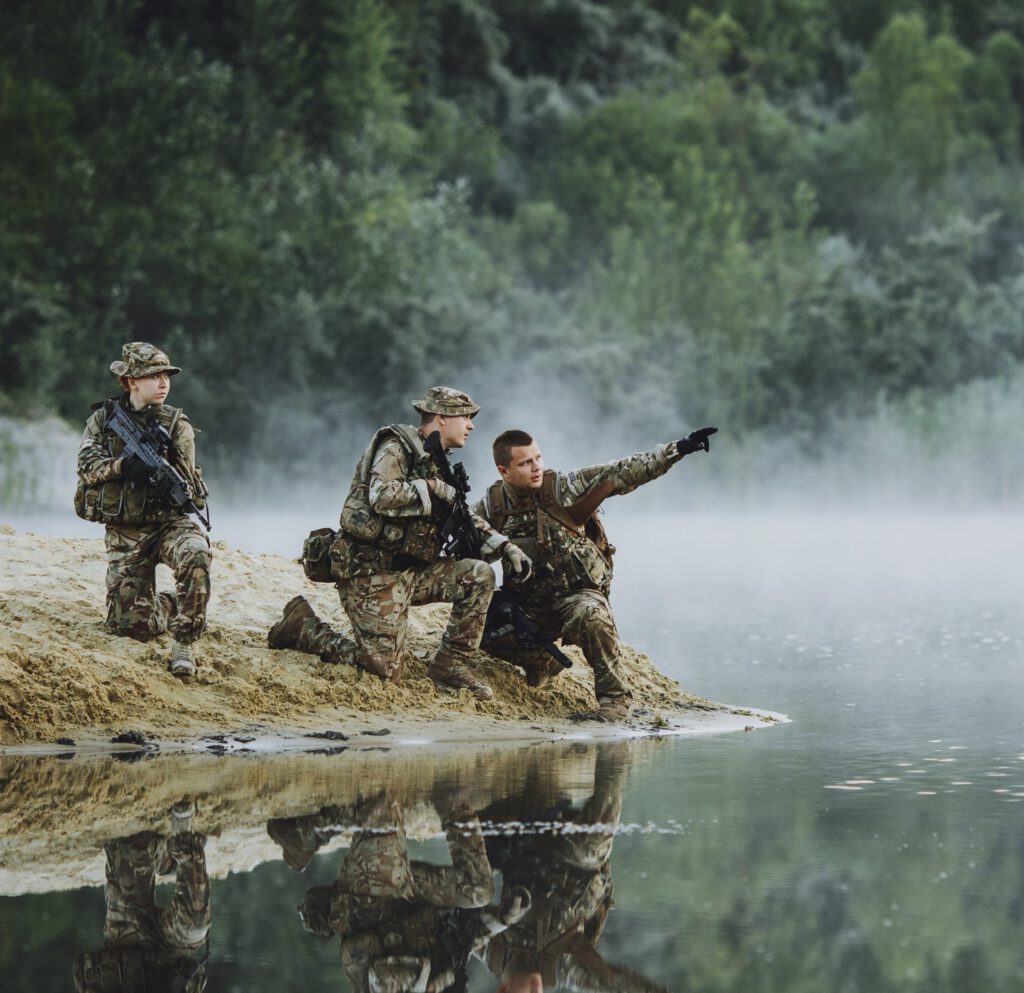 TACTICAL ATHLETIC was founded in 2016. As a specialist in applied sports science I was asked to creat a functional training concept to build up general and specific skills to a special operation tactic for a German police unit. Additional orders have followed.
Get an insight of my service by visiting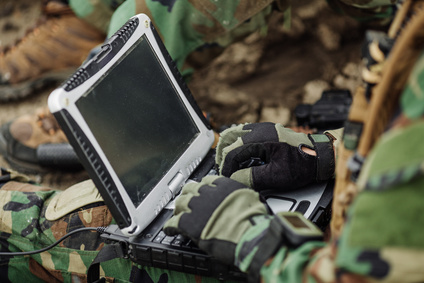 TACTICAL ATHLETIC is only a service for offical authorities. No service for privat persons!