Diese Veranstaltung hat bereits stattgefunden.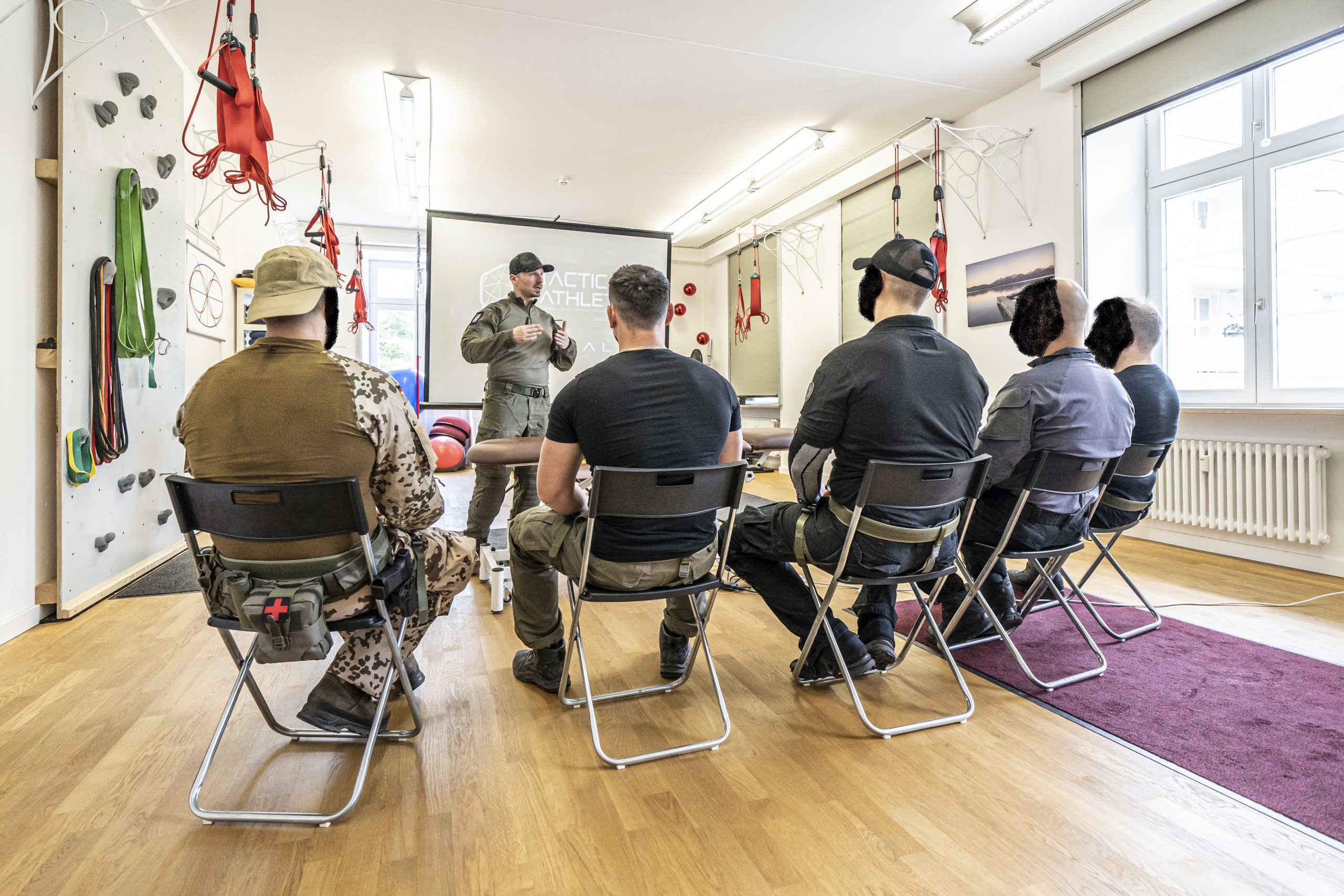 education (part 3) TACTICAL ATHLETIC theory: training design and control // Theorie: Trainingsgestaltung und -steuerung (in German)
6. Juni 2020 @ 16:30

-

19:00
Theory has been almost finished. You joined part 1 & 2… so welcome to the last lecture.
Allying means knowing!
The third step of our online-education consists of the theoretical background of applied sports science in the field of "training design and control":
bringing functional and athletic content into a row
using diagnostics for training adaptions
does and donts in training strategies: theory vs. practice
This knowledge is the basis for all following development strategies in general and specific training planning.
Make sure you can use the online program "ZOOM Could Meetings" on your device!
---
Die Theorie ist fast geschafft. Du hast die Vorträge 1 & 2 besucht… also herzlich willkommen in der letzten Einheit.
Anwenden bedeutet wissen!
Die dritte Stufe deiner Onlineausbildung besteht aus dem theoretischen Hintergrundwissen von angewandter Sportwissenschaft im Bereich "Trainingsgestaltung und -steuerung":
funktionelle und athletische Inhalte schlüssig aufbauen
der Einsatz von Diagnostik für Trainingsanpassung
Inhalte und Fehler in Trainingsstrategien: Theorie gegen Praxis
Dieses Wissen ist die Basis für alle nachfolgenden Entwicklungsstrategien von allgemeiner und spezifischer Trainingsplanung.
Stell sicher, dass du das Online-Programm "ZOOM Cloud Meetings" auf deinem Gerät nutzen kannst!
Share This Story, Choose Your Platform!
Share This Story, Choose Your Platform!