Diese Veranstaltung hat bereits stattgefunden.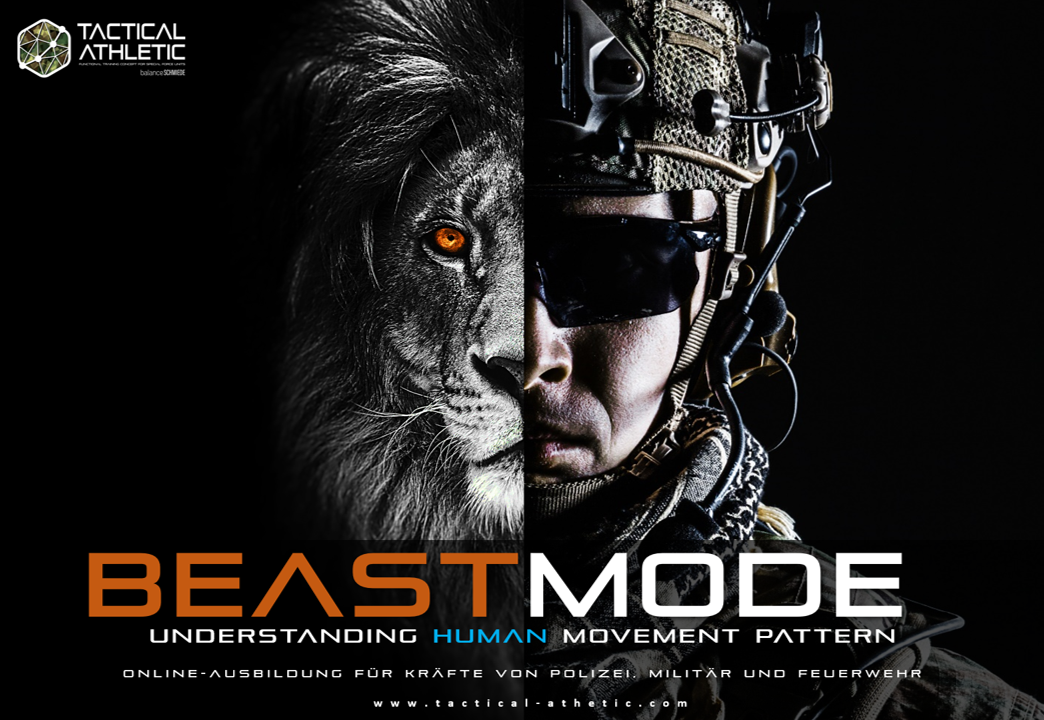 BEASTMODE
August 6 @ 15:30

-

August 7 @ 21:00
description:
online education / course with content of applied sports science, ZOOM-meetings in the schedule on two days
You will receive a handout for each topic.
aim:
Beastmode describes the primal drives and most fundamental nature of your performance system.
human movement results from human needs and functional tools. Every member of a tactical unit has two profiles:
(a) a specific profile – according to your mission
(b) a general profile – describing basic human factors
You want to bring your best performance in your special tactics and your professional and necessary equipment into effect? Then understand how your BEAST works. Get the rules of the game – get yourself on track. Your BEASTMODE is your most important weapon, your most powerful tool. Learn to use it and become a better version of yourself.
Share This Story, Choose Your Platform!